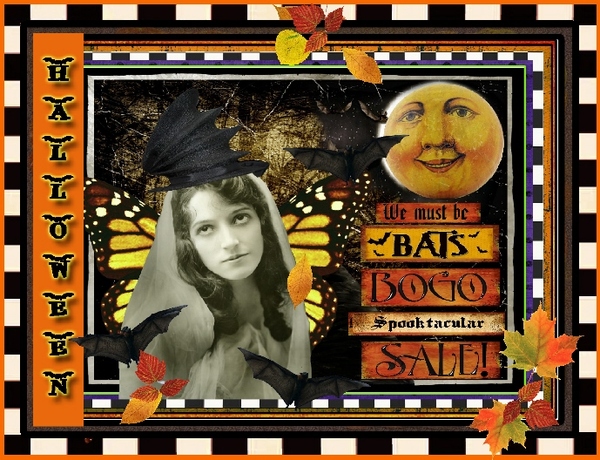 When witches go riding,
and black cats are seen,
the moon laughs and whispers,
'tis near Halloween.
~Author Unknown
Can you feel it in your bones? Can you feel it in your toes?
Can you feel it creeping out? WE CAN TO! HALLOWEEN IS COMING!
Are you prepared?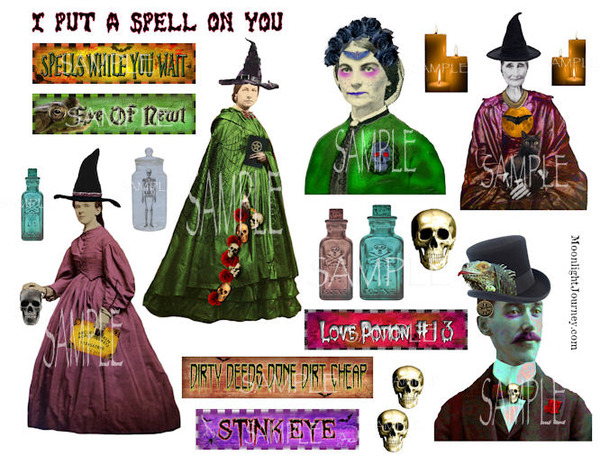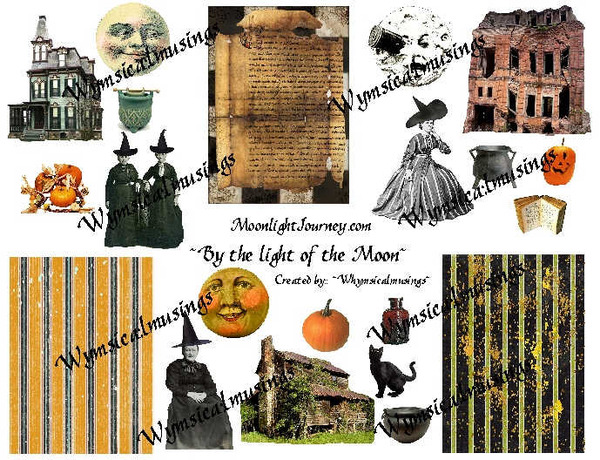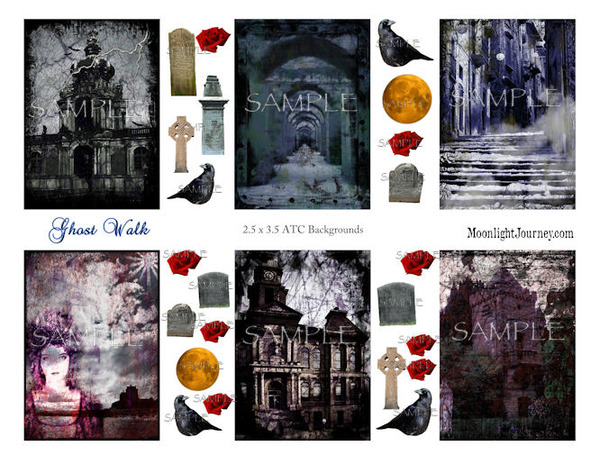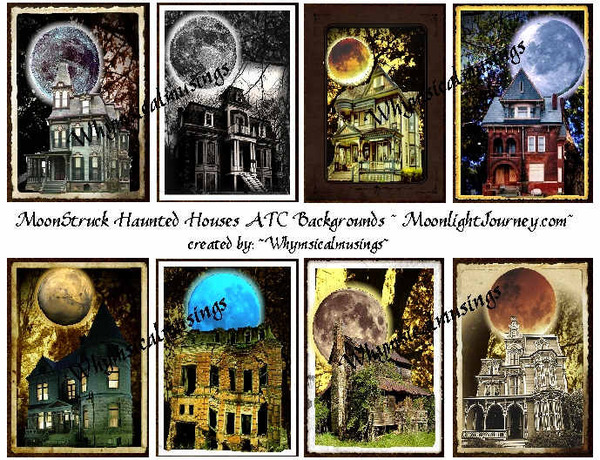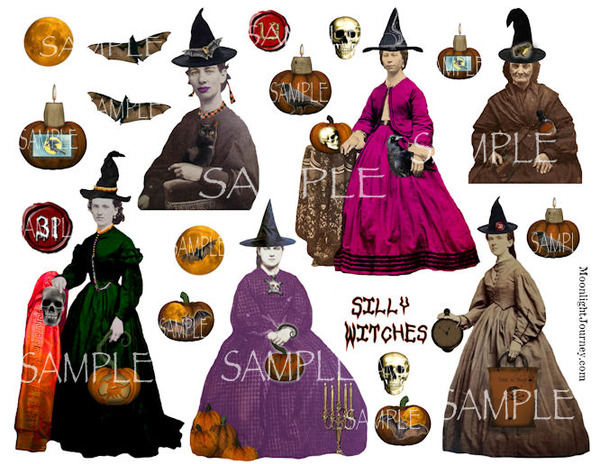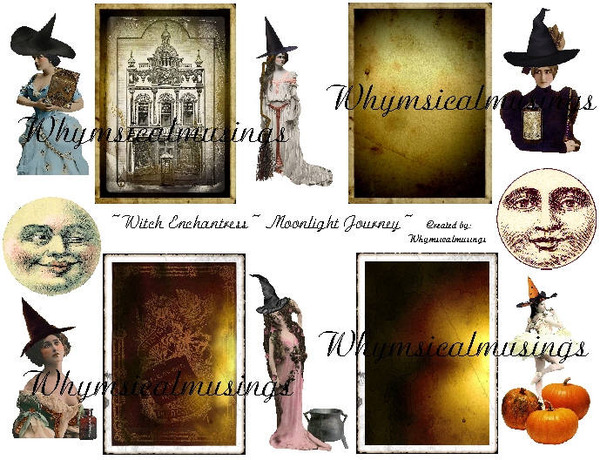 Starting
now
is the HALLOWEEN SALE at
MoonlightJourney
! Buy any Gothic or Halloween Collage Sheet and pick a single sheet of equal or lesser value for
FREE
! There is
NO LIMIT
on how many freebies you can get.
Buy
5 single sheets and you can pick 5 freebies so on and so forth! This offer is available for a very limited time only From OCTOBER 1st thru OCTOBER 10th .
Please note:
do not put your freebie choices into your cart! Simply e-mail
moonlightjourney@hvc.rr.com
with your freebie choices
and they will be sent to you with the paid purchases you made.….Poof like Magic! That's it! This sale begins on…
Get in the Spirit and Join in the Fun your Halloween Creativity has begun!
Creative wishes to all,
Lynne and Becky
If you want some great digital art projects and prints check out these wonderful ladies and their amazing art...